What are the story details of The Witcher Season 2?
Netflix started Season 2 of The Witcher right after 76 million people watched at least some of Season 1. Filming started in February and then stopped for an industry-wide shutdown. But the project is also one of the first to start up again in the UK.
Some people like the streaming service's take on Andrzej Sapkowski's book series.
Mentions that the expanded cast is coming in Season 2. In the second season of The Witcher, there are new people. They are: Yasen Atour as Coen, Agnes Bjorn as Vereena, Paul Bullion as Lambert, Thue Posted Rasmussen as Eskel, Aisha Fabienne Ross as Lydia, Kristofer Hivju as Nivellen and Mecia Simson as Francesca.
In Season 2, I liked the new witchers. These are people that have powers too. We knew Geralt in Season 1, and he was our example of a witcher because he has powers too. There is one other witcher, Remus, that we meet in Episode 103. He dies quickly. For us, it was about getting Geralt back to his roots and learning what his story is.
Hissrich says that she knows about people who did not like the way Season 1 handled the timeline of some of the characters, so Season 2 is going to be different.
'A Grain of Truth' will be adapted in 'THE WITCHER' Season 2 premiere which releases in December. pic.twitter.com/A0VRQ151TC

— DiscussingFilm (@DiscussingFilm) August 5, 2021
What can we expect from The Witcher season 2 story details?
Netflix started Season 2 of The Witcher after 76 million households watched at least some of Season 1 in the first month it was released. Filming on the second season of a show started in February but then had to stop because there was not enough work in the UK. It will start again soon, probably after we are done with this extra work.
The people who watched the Andrzej Sapkowski book series on the streaming service will have a lot of new people to see in Season 2. JIn the second season of The Witcher, there are actors like Yasen Atour, Agnes Bjorn, Paul Bullion, Thue Posted Rasmussen, Aisha Fabienne Ross, Kristofer Hivju, and Media Simson.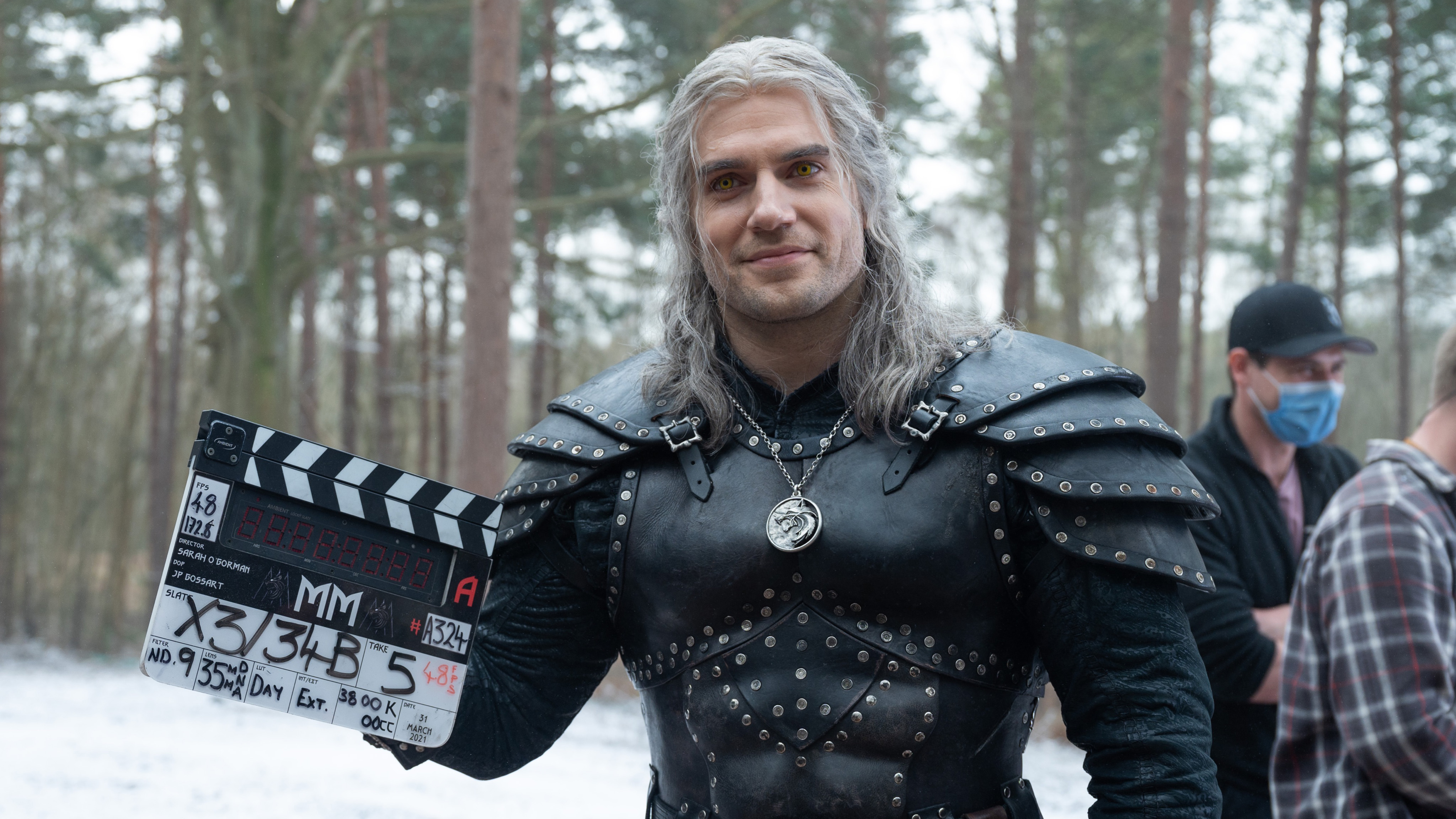 "Probably my favorite additions for Season 2 are the new witchers," showrunner Lauren Schmidt Hissrich told The Wrap. In season 1, we got to know Geralt, and he is our main example of a witcher. And then there is one other witcher, Remus, who we meet in Episode 103. He dies quickly (laughs). It was about getting Geralt back to his roots. We wanted to learn where he came from and what his story is. When you know these things, it's easier to make decisions about him.
Hissrich says that she knows some fans didn't like how Season 1 handled the timeline of the characters. In Season 2, the story will go in a different direction. But this is not because of these criticisms.
What are the other details related to it?
"I didn't expect it to be as controversial as it was." One of the most controversial parts of Season 1 is the thing she said. But she still stands behind it.
Hissrich said that they had intersected now. They are all at the same time. You can do flashbacks and flash-forwards in this show. You can make different time periods into one episode, or you can just have a flashback for a little bit of time.
When Season 2 was being filmed, the people working had to stop because of a problem. They had been filming and were in the middle of a big scene. That took a long time to make. The writer says that she is looking forward to the more intimate and personal side of The Witcher.
When I talk about The Witcher, I always talk about how these three characters come together – Geralt, Ciri, and Yennefer. They are a family. This is the most important part of the series for me. And when you start to imagine someone's family, you need to think about their family of origin. Sometimes that is a mother and father, sometimes that is blood relatives.
Geralt has many brothers. There are other witchers to who he is very close. I am excited to see his father figure for the first time and all of these men that have been there for him since he was seven years old.
Geralt and Ciri are the most unexpected family you can imagine. You have a person who kills things for money, and you have a girl who wants to escape her past. They're two different people, but they come together in the end. We get to explore how they change each other in Season 2. You know Ciri and Geralt from Season 1.