When will Worth Netflix: Release?
Worth is a biographical film directed by Sara Colangelo, from a screenplay by Max Borenstein. The movie stars Michael Keaton, Amy Ryan, Stanley Tucci, Tate Donovan, Shunori Ramanathan, and Laura Benanti.
It is a film. It had its world premiere at the Sundance Film Festival on January 24, 2020. It's going to be released in a limited release and on Netflix on September 3, 2021.
What about the production of Worth?
The movie was announced at the Berlin Film Festival and will be directed by David Frankel. The screenplay will be written by Max Borenstein. Michael Keaton was cast to play the role of Kenneth Feinberg. The sales for the film took place at Cannes Film Festival.
In February 2019, Sara Colangelo replaced Frankel as director. Stanley Tucci was also added to the cast. In March, Shunori Ramanathan and Victor Slezak were cast. In April 2019, Laura Benanti, Amy Ryan, Talia Balsam, and Tate Donovan joined the cast of the film.
Who will be starring in Worth?
Michael Keaton is playing Kenneth Feinberg
Stanley Tucci is playing Charles Wolf
Amy Ryan is playing Camille Biros
Tate Donovan as Lee Quinn
Shunori Ramanathan is playing Priya Khundi
Laura Benanti is playing Karen Abate
Talia Balsam is playing Diane Shaff, Feinberg's wife
Marc Maron is playing Bart Cuthbert
Chris Tardio is playing Frank Donato
Victor Slezak is playing John Ashcroft
Gayle Rankin is playing Maya
Catherine Curtin is playing Joan
Johanna Day is playing Ruth
James Ciccone is playing James
What is the plot of Worth?
After the 2001 attack, Congress asked an attorney to lead the September 11th Victim Compensation Fund. He is well-known for being a mediator. The people who were in charge of allocating the money to help the victims of the tragedy had a hard job. They needed to figure out how much money would be given to each family. It was very difficult because some families lose more than others. Feinberg, a lawyer, fought with a community organizer called Charles Wolf. They were fighting about the death of his wife. It turned out that when they started talking, Feinberg's initial feeling of being skeptical changed to having compassion for the man.
Based on a true event, Worth is a moving reminder of the power of empathy and the value of human connection. The film is directed by Sara Colangelo, written and produced by Max Borenstein, and produced by Marc Butan, Anthony Katagas, Michael Sugar, Bard Dorros, Sean Sorensen, and Michael Keaton. Tate Donovan, Shunori Ramanathan, Talia Balsam, Laura Benanti, Marc Maron, Ato Blankson-Wood, Chris Tardio, Carolyn Mignini, and Victor Slezak also co-star."
What are fans expecting from Worth?
People are expecting Worth to be a thriller. It will have to do with the Hurricane Katrina aftermath. Worth is also expected to take place in New Orleans, Louisiana.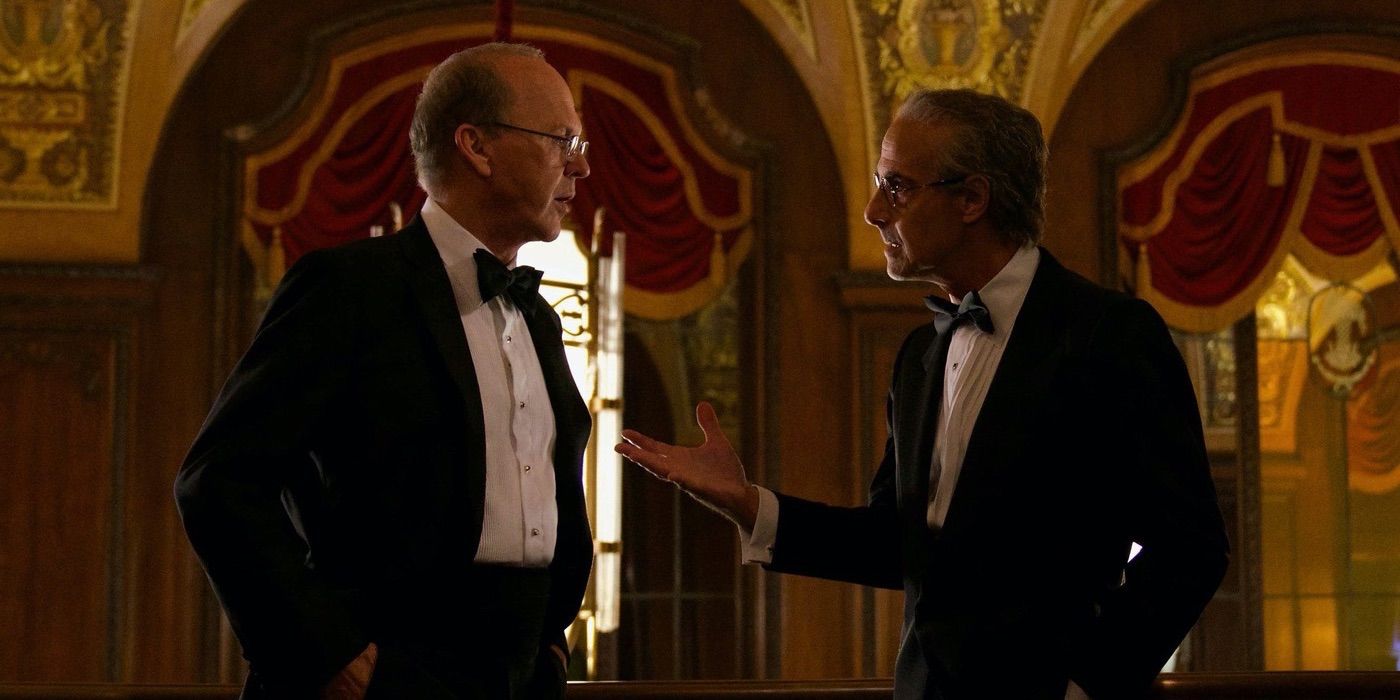 Is it Worth on Netflix?
Worth is not available for streaming on Netflix yet. The potential release date may be September 3 as these are common dates that new releases come out on Netflix; however, this has not been confirmed by Netflix at this time. The worth will become available for streaming when it premieres through other services such as Hulu or Amazon Prime Video, after which point it should become accessible through the platform's library as well (though whether you can watch Worth without paying an additional fee might vary depending on your country).
What are reviews the reviews on Worth?
Worth has not yet been reviewed on Netflix. Worth is a show created by Worth and Worth, so it's possible that this will change in the future as more people watch the series through other services such as Worth though we are currently unaware of any plans to release Worth onto Netflix at this time. However, if you're curious about what others say about Worth, then check out our reviews page for additional information!