Netflix has recently announced live-action Pokemon series! The live-action will be based on the original Red and Blue games. What this means for you is that your favorite Kanto region Pokemon are coming to life, including Pikachu and Charizard. In this blog post, we will break down all of the information related to it: what it's called, how many episodes there might be when it could air, who is in charge of production, etc.
What is Live-Action Pokemon Series on Netflix?
A new Pokemon series is in early development at Netflix, Variety has learned exclusively from sources. As the project is still in its early days, no details are available about the plot. However, sources say that Joe Henderson is attached to write and executive produce. Henderson currently serves as co-showrunner and executive producer on the popular Netflix series "Lucifer," which is preparing to air its sixth and final season at the streamer.
Sources also say that the project would be a live-action series akin to the "Detective Pikachu" film starring Ryan Reynolds and Justice Smith that was released in 2019. Netflix and Henderson did not answer Variety's request for comment.
Netflix has made itself the home of many different Pokemon shows. This includes "Pokemon: Indigo League" and "Pokemon Journeys." Netflix has been making a strong push into anime in recent years. It has already announced original series based on "Far Cry," "Splinter Cell," and "Terminator." Netflix also moves into more live-action adaptations of anime titles as well. It previously released a live-action Death Note.
In addition to his work on Lucifer, Henderson is now working on a new series. The comic book Shadecraft is going to be turned into a TV show. Henderson helped write the comic book. He wrote the first issue and he also co-wrote the pilot of the TV show with Georgia Lee. Lee Garbett will be producing it!
The Pokemon franchise as a whole has become a worldwide phenomenon since first launching in 1995. The franchise now encompasses multiple television shows, films, video games, the trading card game, books, manga comics, and much more. On the live-action front, "Detective Pikachu" proved to be a box office success upon its release. The film grossed over $430 million worldwide on a reported budget of $150 million.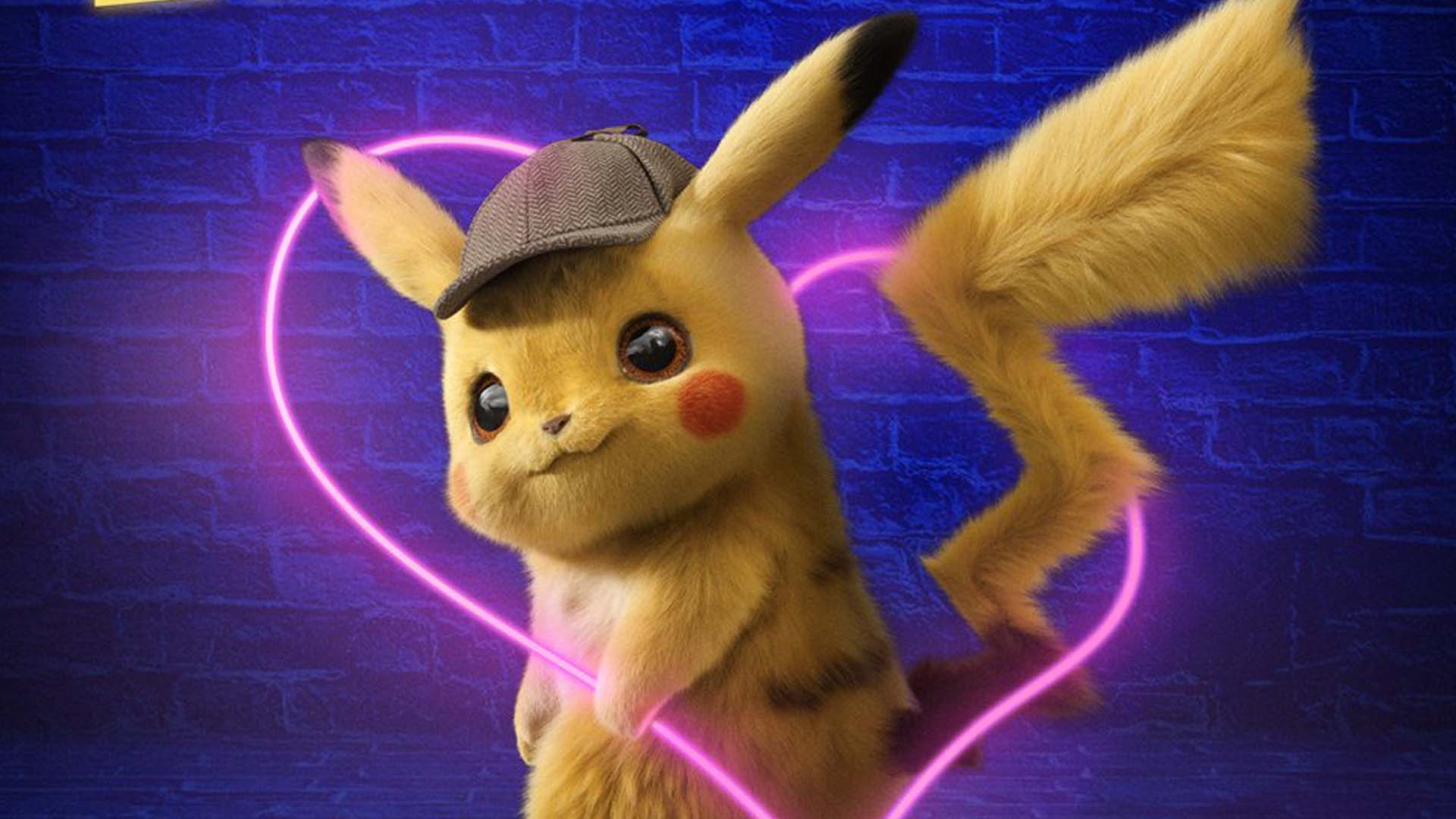 What is Live-Action Pokemon Series about?
The live-action Pokémon series is currently in development, according to a Netflix representative. The show will debut on the streaming service sometime next year and be based on "Detective Pikachu" which was released this past spring. There are no other details at this time about what the live-action Pokemon series may entail or who might star in it but stay tuned for more information as we get closer to its release!
Detective Pikachu might not be the last time you see real people interacting with fictional pokémon. Netflix is making a live-action Pokémon TV series, according to Variety. Lucifer co-showrunner and executive producer Joe Henderson will be in charge of it.
It felt almost like a fluke that Detective Pikachu happened at all, given the relative obscurity of the niche Pokémon spinoff game it was based on and Nintendo's seeming reluctance to take big swings on live-action adaptations after the mythically lackluster quality of the Super Mario Bros. movie. As of late, though, Nintendo's been expanding into other mediums like theme parks and taking on new partners like Ubisoft and its Rabbids franchise so maybe the time is right for a popular Netflix show?
For Netflix, a Pokémon show is just another step toward what it sees as its partially game-driven future. The company already has a hit with The Witcher and arguably another with Castlevania, and it has Resident Evil and Tomb Raider shows in the works. It's also just made it clear that it actually wants to fund and deliver mobile games to its subscribers at no additional cost. A Pokémon show could continue a relationship with Nintendo it was already reported to be cultivating. As early as 2015, it was rumored that Nintendo and Netflix were developing a live-action Legend of Zelda series, which was reportedly canceled due to leaks.
The Zelda show that I wanted never came true. It doesn't seem like this Pokémon project will either. But Nintendo and Netflix are different now than they were a few years ago, so maybe the live-action Pokémon show can be successful this time.